How did we create a super-sustainable formula?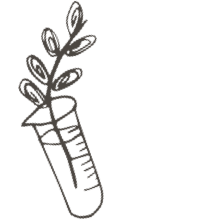 This advanced formulation maximizes biodegradability and naturally derived ingredients.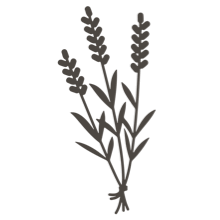 95% of the ingredients is of natural origin
- 100% of the active ingredients naturally derived.
- The formula contains a conditioning agent based on quinoa, which gives the hair softness, shine and easy-combing effect in a completely natural way.
- A multifunctional carbohydrate also provides hydration to the hair.
- 100% natural added preservatives
- 100% natural fragrance, obtained from essential oils. Among these, lavender, rosemary, cedar wood, patchouli and geranium.
- 100% ingredients with supply chain traced back to the Country of origin
- Without added colourants, silicones or animal derived ingredients, PEG or ethoxylated
What do we mean when we talk about "naturality"?
According to the ISO 16128 classification, an ingredient can be defined of natural origin even if it contains up to 50% of synthetic portion within the molecular structure.
For Davines, this criterion is not restrictive enough.
We decided to create our own naturality criterion, according to which only the ingredients that have 100% natural molecular structurecan be defined "of natural origin".
When we talk about natural ingredients we do not allow any synthetic portion.
Click here and find out more about the Davines naturalness criterion.