Principles of the formula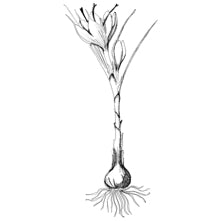 The talent of the chemist lies in the ability to extrapolate nature with an honest and respectful approach.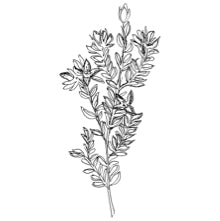 Gentle and natural formulas
Finest Pigments is formulated with ingredients that are up to 98% natural origin. With their strong antioxidant power, natural pigments enhance and preserve hair's reflects, while also protecting its structure.
Guaranteed shine
Finest Gloss can be used on its own to provide extraordinary shine to hair, or mixed with all Finest Pigments nuances to change their intensity.
Its also a great choice for coloring highlights and creating intense reflects on bleached or colored hair.